Hank's Body Shop Powered By Lithia - 406-203-5623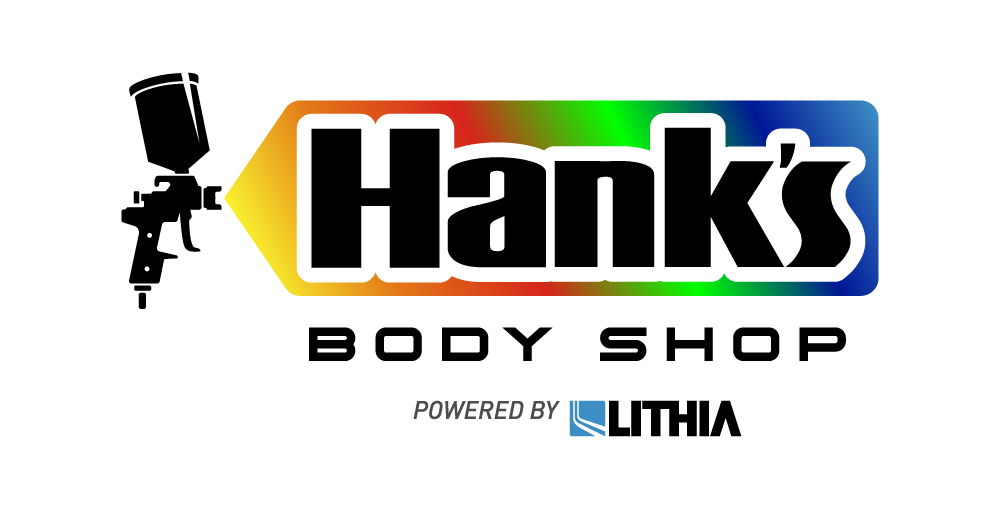 Welcome to Hank's Body Shop Powered By Lithia!!
1845 Lampman Dr.  Billings, MT 59102

We know you DEMAND the highest quality Body and Paint Repair after an accident or weather related mishap. Our team at Hank's Body Shop is dedicated to returning your car, NO MATTER what make or model to pre-accident condition!!
Estimates are done as a courtesy for our valued customers. Our estimating TEAM will guide you - THE VALUED CUSTOMER - through the entire repair AND handle the insurance process as well
!
Hank's Body Shop has an excellent relationship with all Insurance companies. We regard them as our partners in QUALITY, ACCURATE, TIMELY repairs to our VALUED CUSTOMERS VEHICLE!! After all, your vehicle is the largest investment you and your family makes-next to the family home! We at Lithia CJD of Billings UNDERSTAND that fully!!
Hank's Body Shop Team also understands every customer repair is a situation that DESERVES individual attention. WE TOO are customers everywhere we go!
We look forward to serving you, our customers. Hank's Body Shop proudly serves our surrounding neighbors: Laurel, Molt, Edger, Joliet, Roberts, Bridger, Belfry, Columbus, Big Timber, Park City, Red Lodge, Broadview, Lavina, Rygate, Rapelji, Harlowton, Shepherd, Worden, Huntley, Pompeys Pillar, Hardin, Lame Deer, Crow Agency, and all of Northern Wyoming.
THANK YOU to all our valued customers!!! 
BODY SHOP HOURS
Monday

7:00AM-5:30PM

Tuesday

7:00AM-5:30PM

Wednesday

7:00AM-5:30PM

Thursday

7:00AM-5:30PM

Friday

8:00AM-12:00PM

Saturday

Closed

Sunday

Closed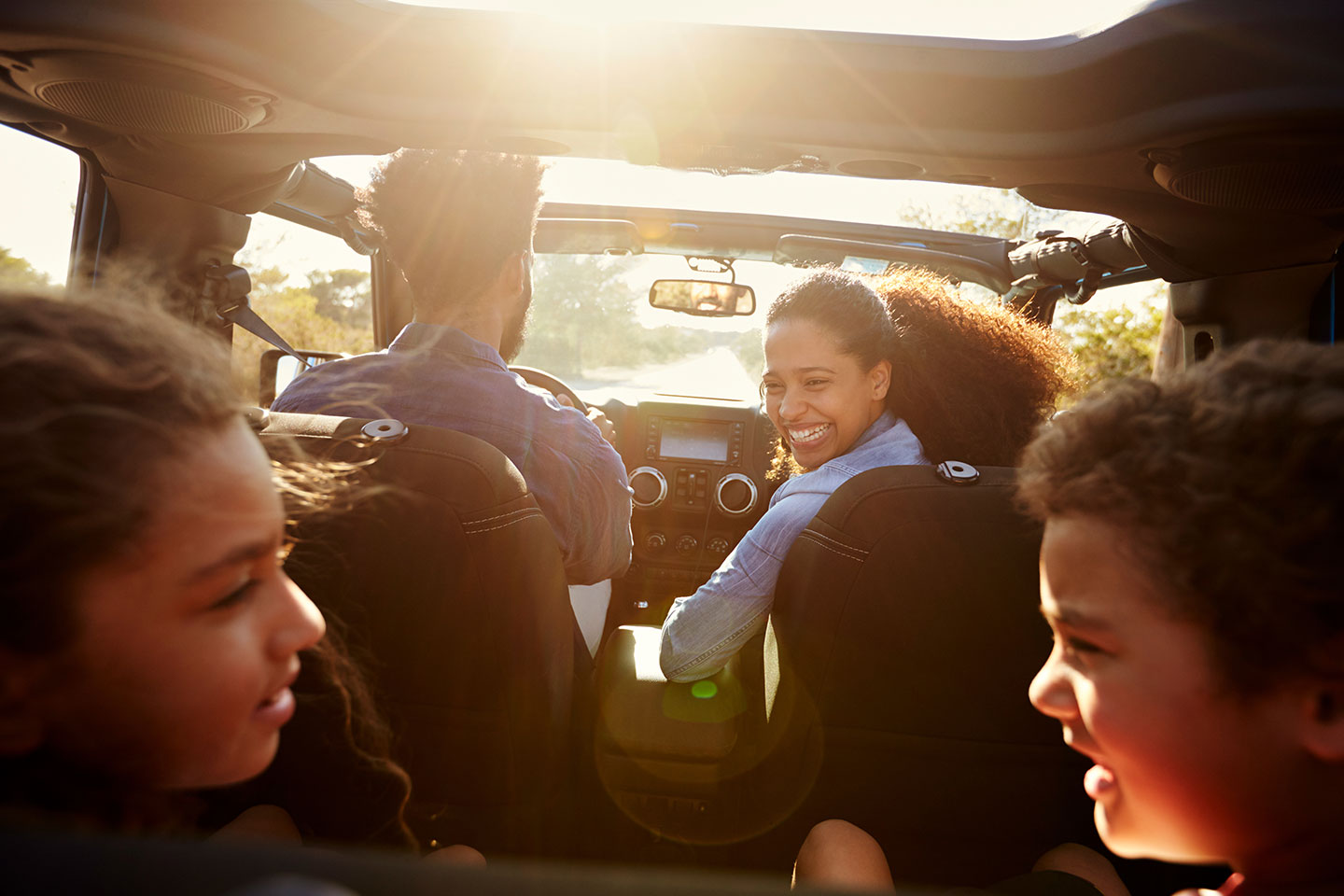 Hank's Body Shop Powered By Lithia
Minor Cosmetic Repair to MAJOR Collision
Complete Glass Installation and Accessories
Turn over Balls and 5th Wheel Plates

Our Guarantees

 Lifetime Guarantee on All Repairs as long as you own your vehicle
 Approved by All Major Auto Insurance Companies
What makes our Body & Paint Repair Facilities special? Lithia's collision centers provide state-of-the-art auto body shop repairs and painting.
We offer FREE Auto Body Repair Estimates.
Spanish speaking staff available.
We Can Work With All Major Auto Insurance companies:
I-CAR Certification: I-CAR is considered to be the leading industry training program for providing up-to-date knowledge on every facet of the collision repair industry. We are proud to have the I-CAR Gold Class Certification at every local Lithia body shop and collision center. At Hank's Body Shop, I-CAR and Chrysler training is continuous. Our staff will always be up to date on the latest technology and we are dedicated to the highest quality repair!

Frame Alignment & Measuring: All of our body & paint repair facilities are equipped with state-of-the-art technology and highly trained craftsmen using the most modern and up-to-date equipment possible to repair your vehicle. Our frame measuring system utilizes a Computerized Electronic Measuring System, ensuring an accurate, safe, and quality repair and front end alignment.
Lifetime Warranties: Our body & paint repair facilities back all collision repairs with a written warranty for as long as you own your vehicle. Any defects in workmanship will be corrected free of charge unless caused by unreasonable use, maintenance or care of the vehicle. To obtain service under this warranty, return the vehicle with your original repair receipt to the original repair center.
Painting & Refinishing: We use Axalta Coating Systems and Spies Hecker Paint. All of our body & paint repair facilities are equipped with Downdraft Paint Booths fitted with Direct Fire heating systems, considered to be the best in the industry. This Climate-Controlled downdraft system bakes the paint to give your vehicle a perfect paint finish. Lithia's automotive painting technologies will have your car or truck looking like new in no time.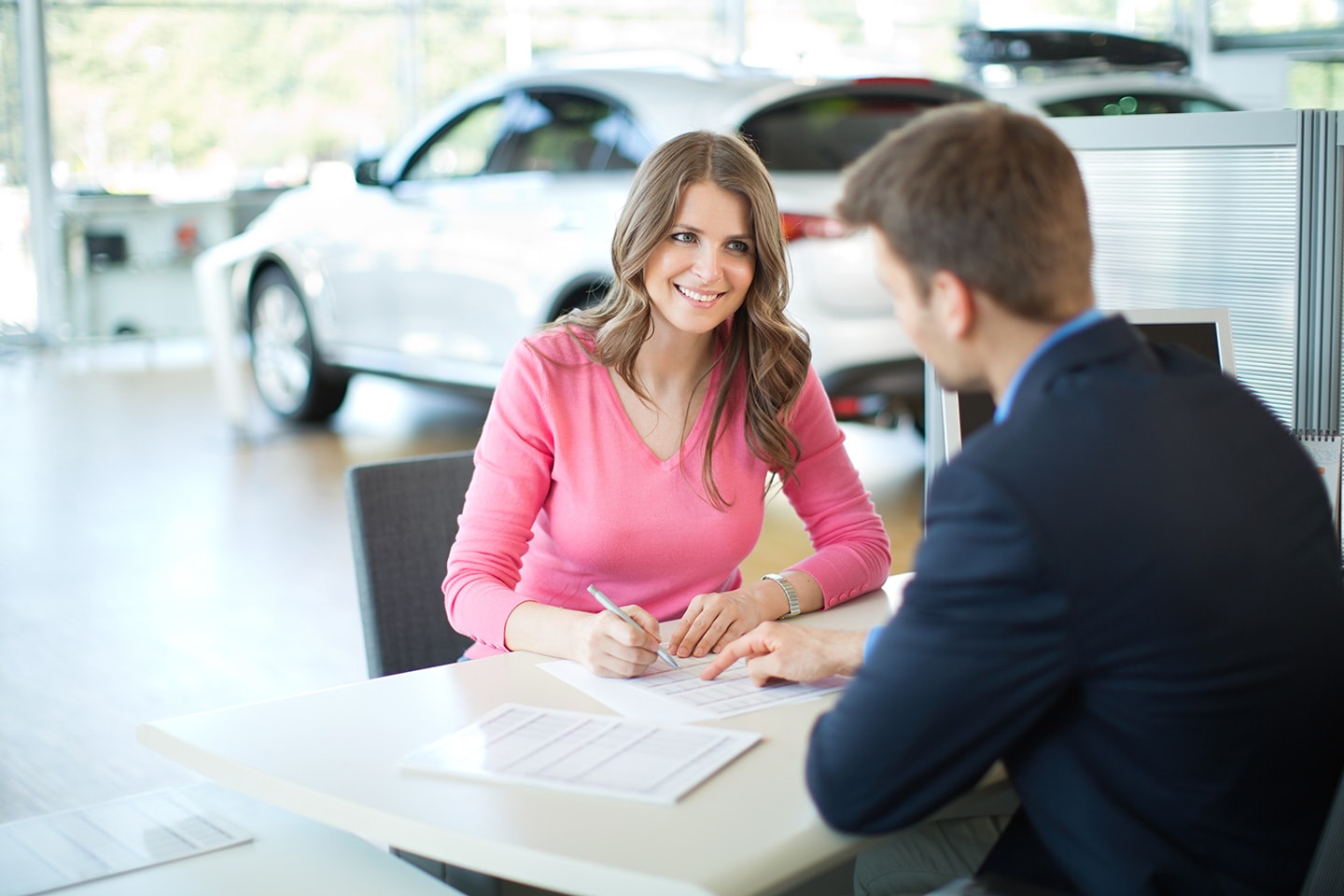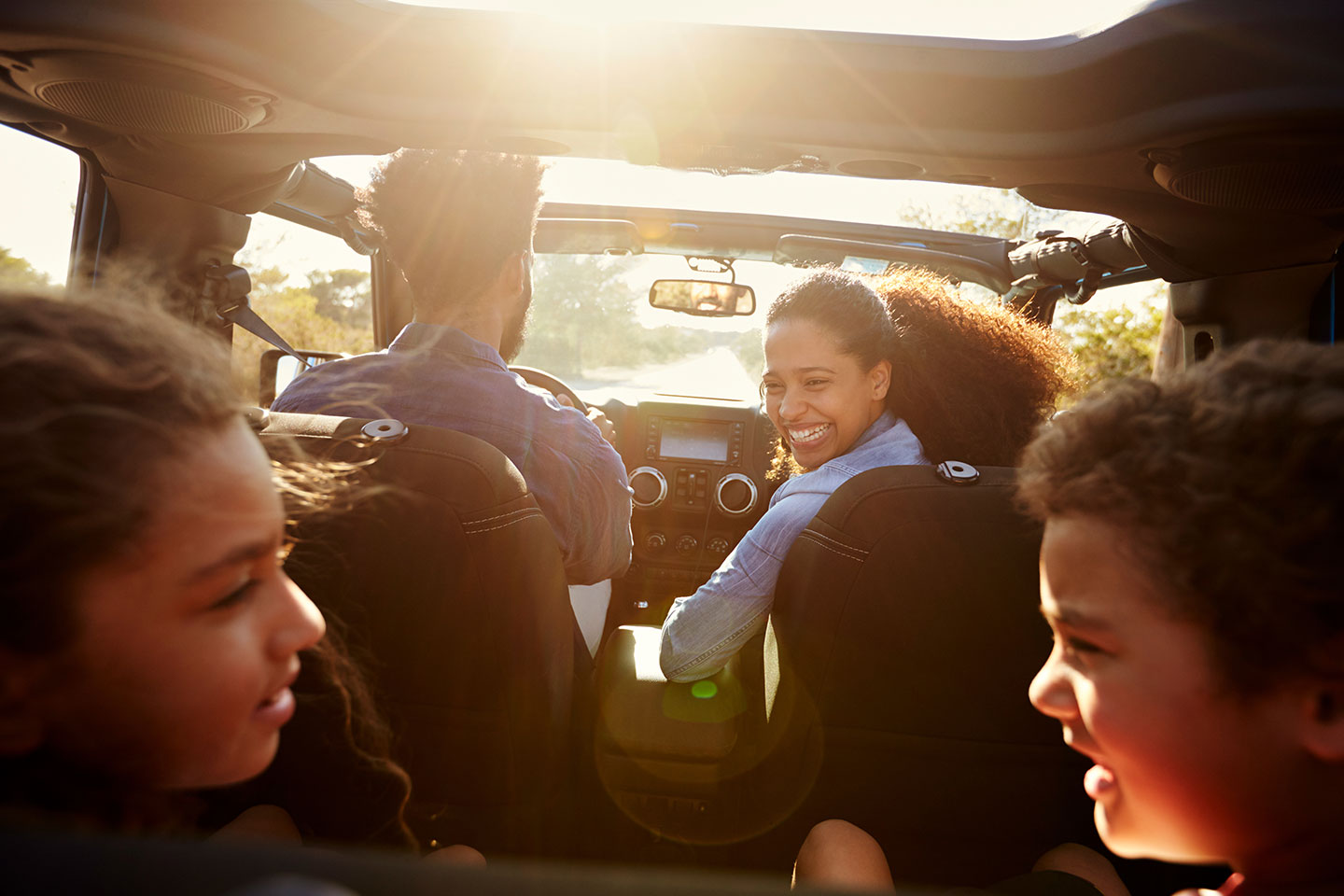 Today's modern factory finishes incorporate multiple layers of highly specialized paints. Without the most sophisticated techniques and training, high-tech factory finishes cannot be duplicated. We have made a major investment in the finest painting systems available and take special pride in our ability to match factory finishes. All paint is backed with a manufacturer's lifetime warranty.
Rental Cars, On-Site: For maximum convenience and savings, our body & paint repair facilities offer low cost, current model rental cars on-site.
Superior Customer Service: Our facilities' staff has been through extensive in-house technical and service oriented training in order to provide our customers with accurate estimate, quality workmanship, and friendly knowledgeable service. Our facilities' advisors are able to complete the estimate process quickly using the latest automated techniques. We also assist with insurance claims by corresponding and coordinating directly with your insurance company to streamline the repair process. At all of our body & paint repair facilities, we are constantly striving for 100% customer satisfaction.

* Financing available upon lender approval. * See Manager on Duty for Limited Warranty Details.
Lithia Chrysler Jeep Dodge of Billings

2229 King Avenue West
Billings, MT 59102-6421